Let's find your perfect fit! Sizing is tough! In one store, you might wear a Medium and in another an X-Large. In one store, you can fit into a size 10 but another store a 16. Something has gone drastically wrong in women's sizing. At Vinn, we want to take the guessing out of ordering your clothes online--which is why we came up with a new way to find the perfect fit.
How To Find Your Size
We've thrown out the sizing chart (well almost)!
At Vinn, we're guaranteeing you a perfect fit by relying solely on your own body measurements. Depending on the style you choose, we will need one or two measurements.
1. Bust Measurement (all styles)
Your bust measurement is the largest part around your chest. (Note: this is not the same as you bra size. A 36C is simply stating that your waist where the band wraps is a 36, not your bust.) The tape measure should not be too tight and there is no need to hold your breath. Don't have a tape measure? No problem, see below for other household items you can use.
If the measurement you get is not an even number, then round it up to the nearest even number (if a 39 select 40, if a 43 select 44 and so on). If your measurement is below 32 or above 56, no worries! Send us an email and we can make you a custom fit (contact us).
If you feel confident using a sizing chart, see below and you can compare your typical size with the correlating bust measurements. For example, if you're on the bigger size of a Medium, you are probably a 40. If you're a typical Medium, you're probably a 38--and so on.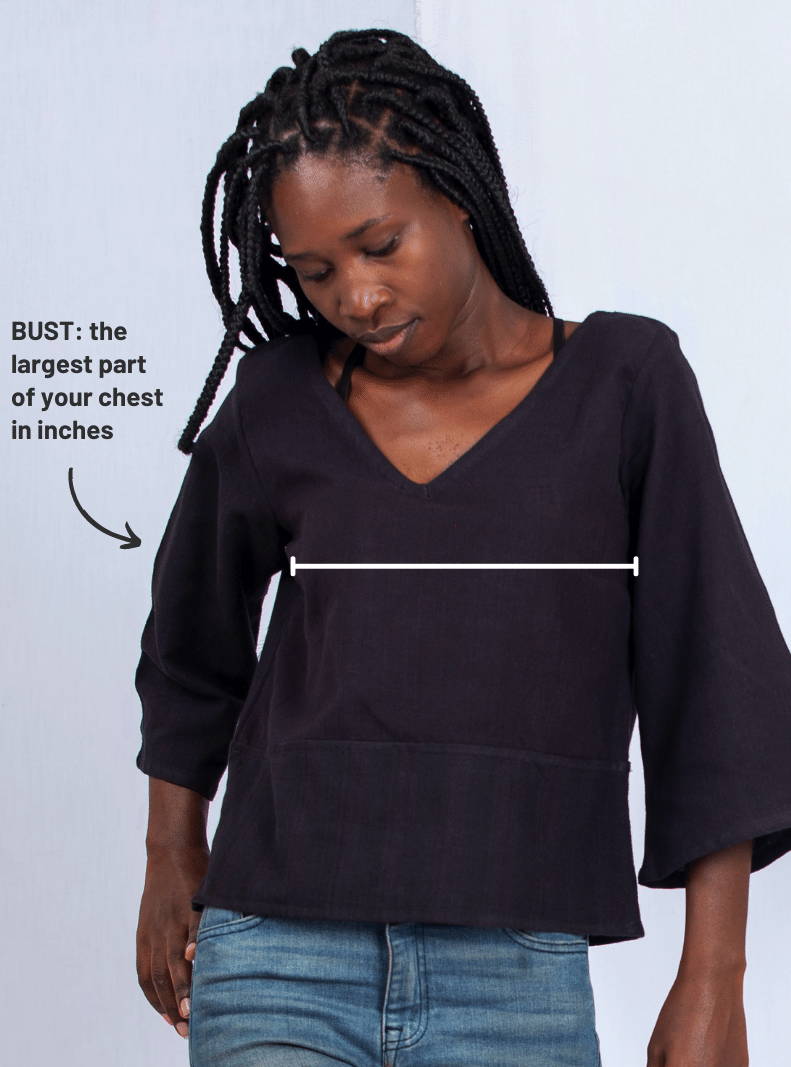 Susan pictured here is wearing a 34
2. Height (some styles)
Okay, this one is a bit simpler--your height. Most people know this off the top of their head but just in case, your height is the measurement from your feet to to the top of your head while standing. We use this measurement to determine if you require petite, regular, or tall sizing.
Note: You can also use this section to customize the piece based on your preference--if you're regular height but prefer things more modest, select tall. If you're a regular heigh but prefer things shorter, select petite.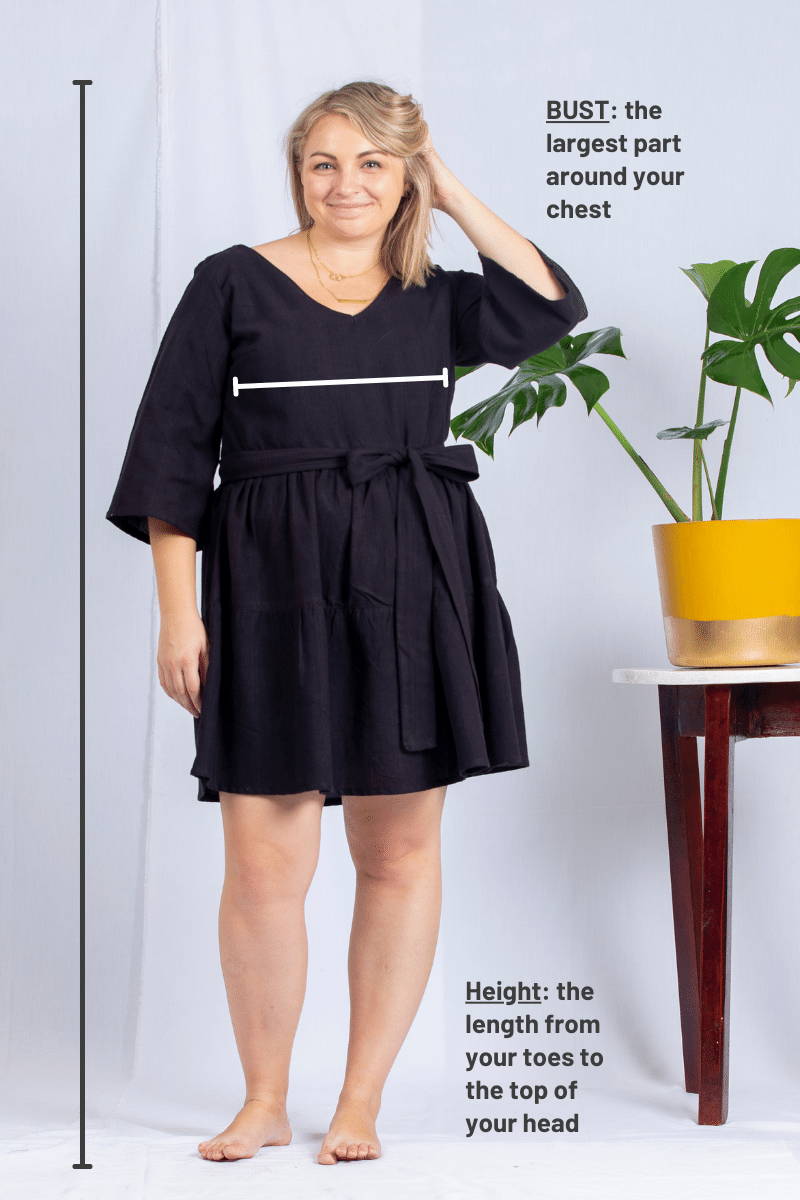 Morgan pictured here is wearing a 40 Regular.
Hold up...I don't have a tape measure?
No worries! Instead of using a tape measure, use these household items: 1. Find a string or ribbon to tie around your bust. Mark or hold onto the point of the ribbon that touches the other end once wrapped.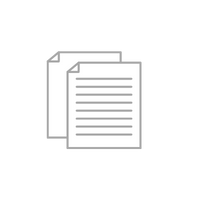 2. Compare the length of the ribbon to a standard piece of paper (11.7 inches tall), a measured baking pan (ex: 9x13in), a flat ruler, or a dollar bill (6.14 inches long). This will help you get a rough measurement of your bust. Get creative!