---
How we treat our people & our planet

Sustainability Initiatives
At Vinn, we believe that sustainability is found at the intersection of people and planet.
At Vinn, we always put people over profit. Always. Not only do we treat our people fairly but we also create impact at every step.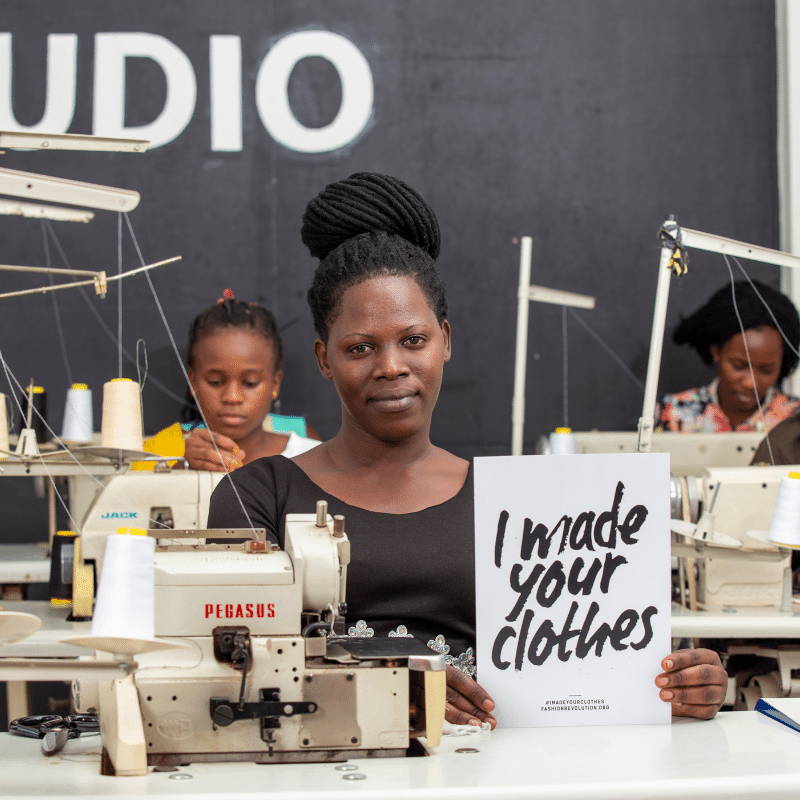 Employment for Women
We create dignified jobs for women at our tailoring studio in Gulu, Uganda. Ensuring that those who make our clothes are compensated fairly and empowered to take control over their own life.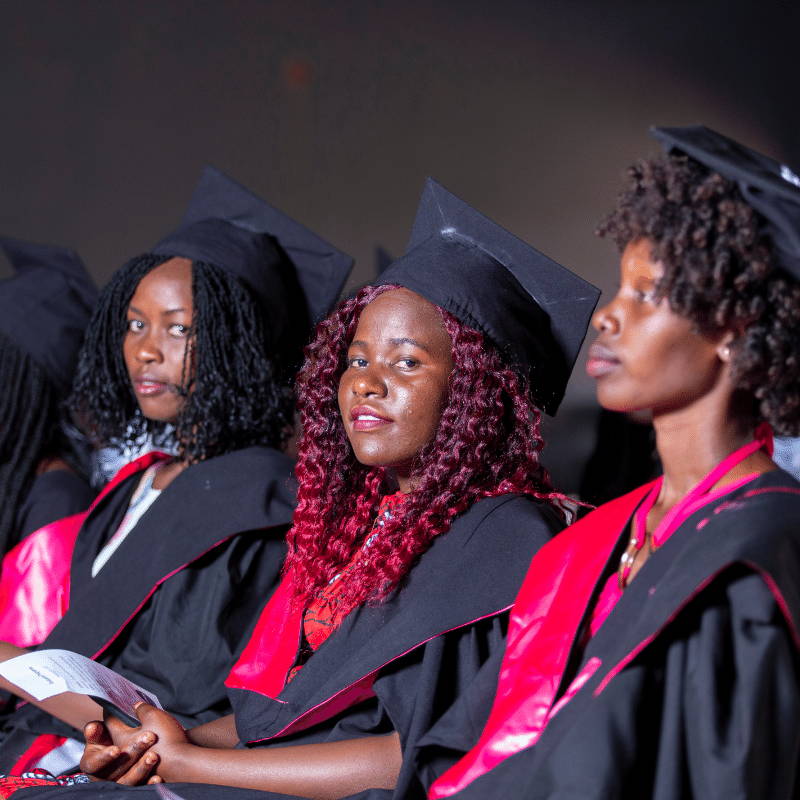 Education for Girls
A percent of our profits goes back to support the education of girls in Gulu, Uganda where our tailoring factory is. Every purchase means more girls we can empower with the opportunity to design their own future.
The fashion industry has a terrible reputation for its impact on the planet. At Vinn, we're making sure the only impact we leave behind is a positive one.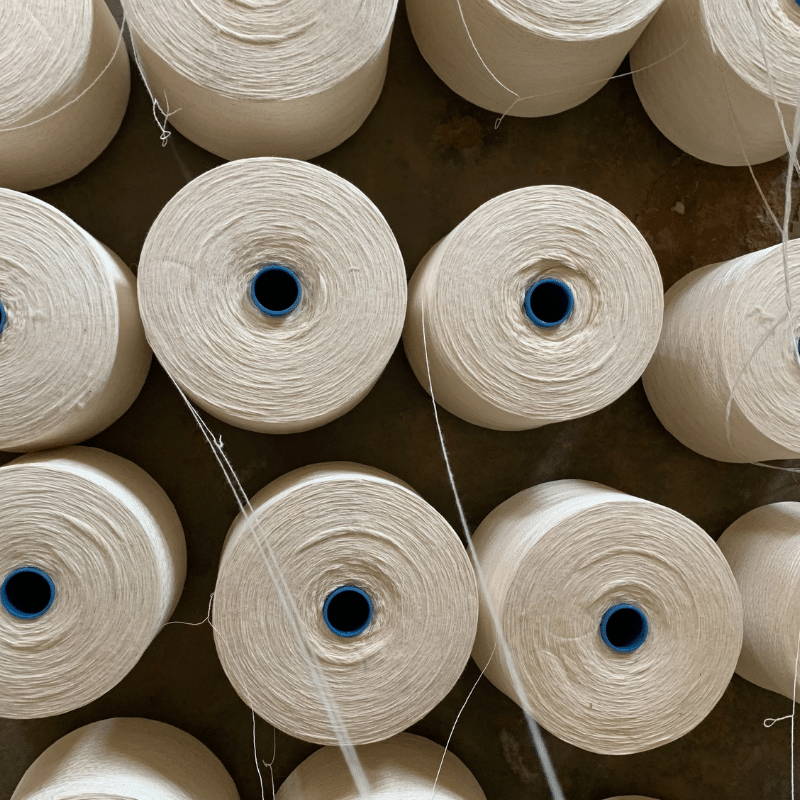 Cotton Made in Africa
Our dresses are made out of certified Cotton Made in Africa material. CMiA cotton is an internationally recognized standard for sustainable cotton from Africa.
Made-to-order Manufacturing & Zero-Waste
Our eco-friendly manufacturing process leaves nothing behind. By making our dresses on a made-to-order model, we never over produce clothing. We let nothing go to waste by turning our off-cuts into accessories. If there is any off-cuts left, they get donated to our tailoring academy for students to practice on.